1. Who are you accusing?
@Neilio_Xtreme
2. What are your claims/accusations?
There was a bid for mansion-37 on the forums and i won the bid, and neilio bought the region without winning the bid. Idk if he meant to do that or didn't know but all i want is the mansion. I asked
@MehLife
and I was instructed to do a court case.
3. Any additional proof you can provide us?
I have a couple of sc's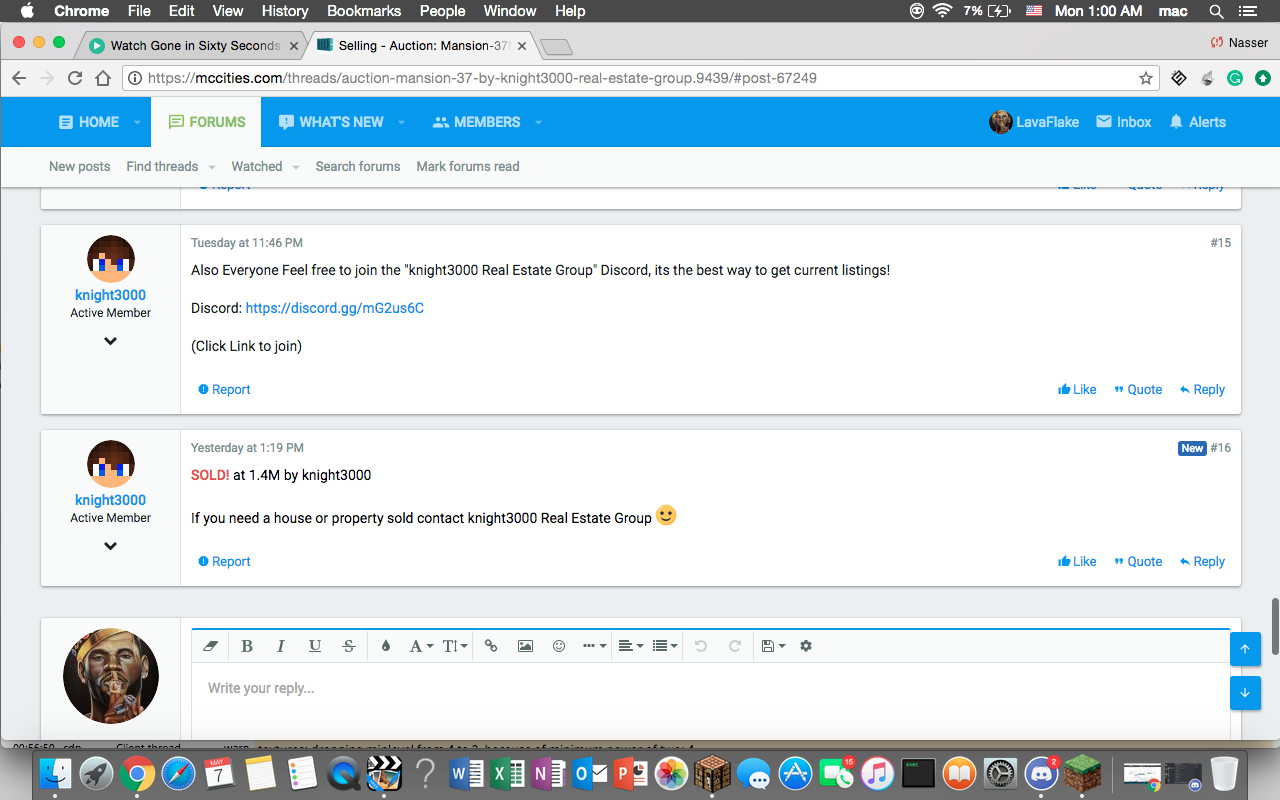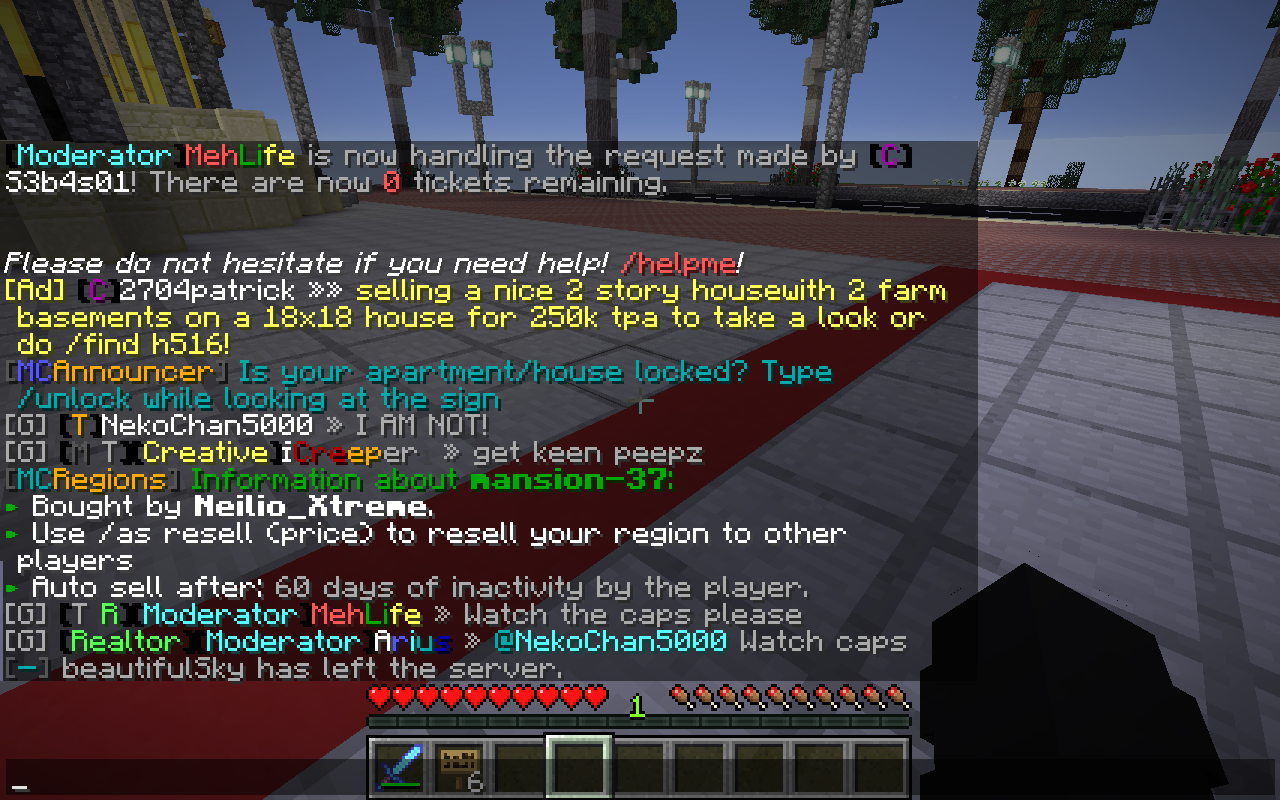 https://cdn.discordapp.com/attachments/398966983053541386/442815002898989056/unknown.png