Moderator
Staff member
Moderator
Architect
Verified

Jun 19, 2017
548
1,183
93
The New
Life of Staff IV is NOW OUT!
I have been getting lots of /mail from other players wanting me to continue the series so....
Book V
will be coming out very soon!
Some staff wasn't able to fill out this book, but in the next book they will.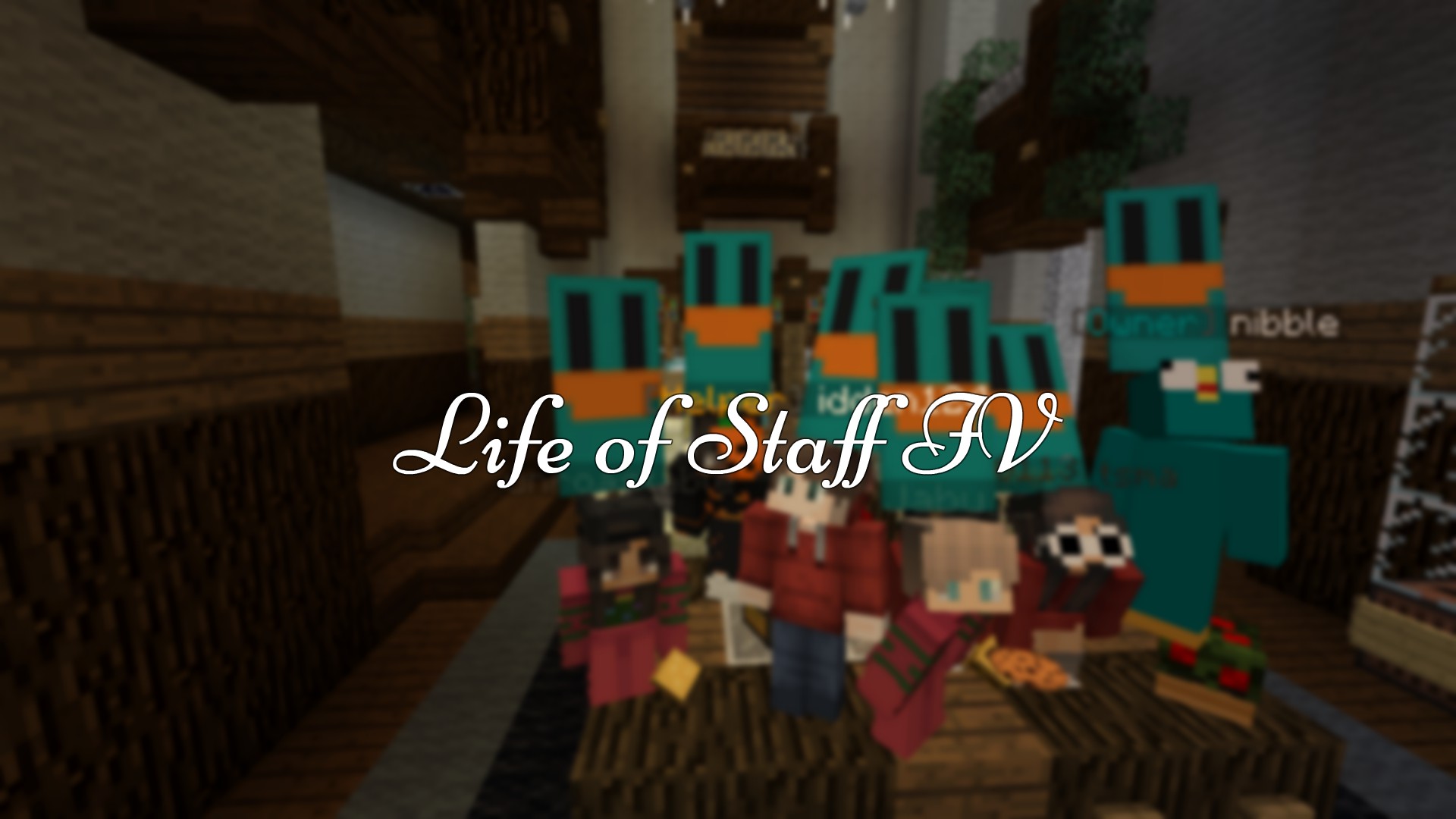 LOS Books are on /library menu
Have Fun!
Last edited: