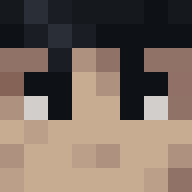 Active Member

I'm making this for flipper because he can't access his forums account, you can message me on discord for proof.
IGN: Ltg_Flipper
Staff that banned you:
@Smilinq
Reason: Glitch Abuse
Proof: I have no proof against this ban. I took advantage of a bug that was on the server to spawn in an enormous amount of skeleton horses at spawn, because I was acting immature and thought it was funny to do so. I am sorry for the trouble I caused before my ban and at the time of my ban, and I will never take advantage of another bug like this.