Mar 7, 2016
330
488
63
17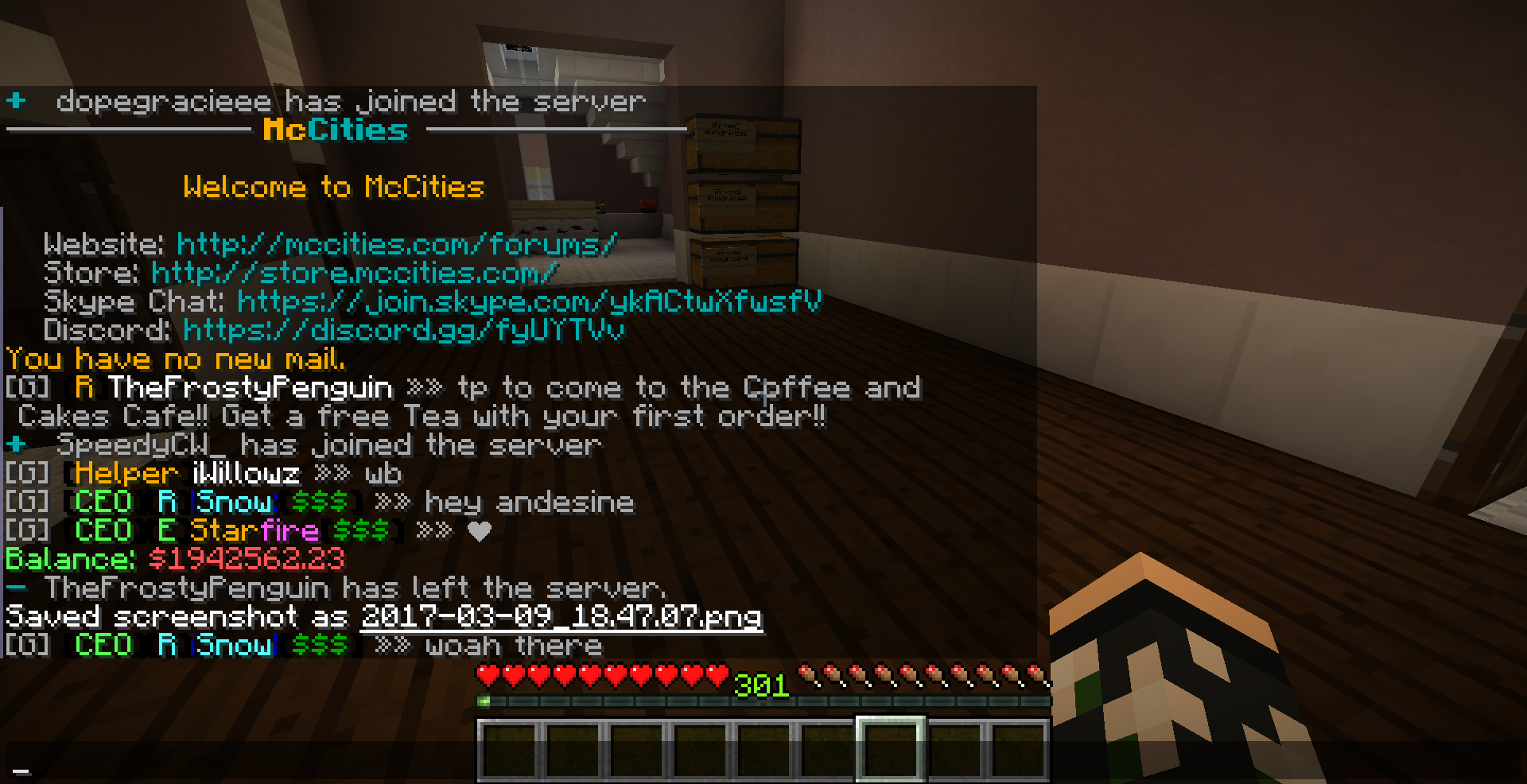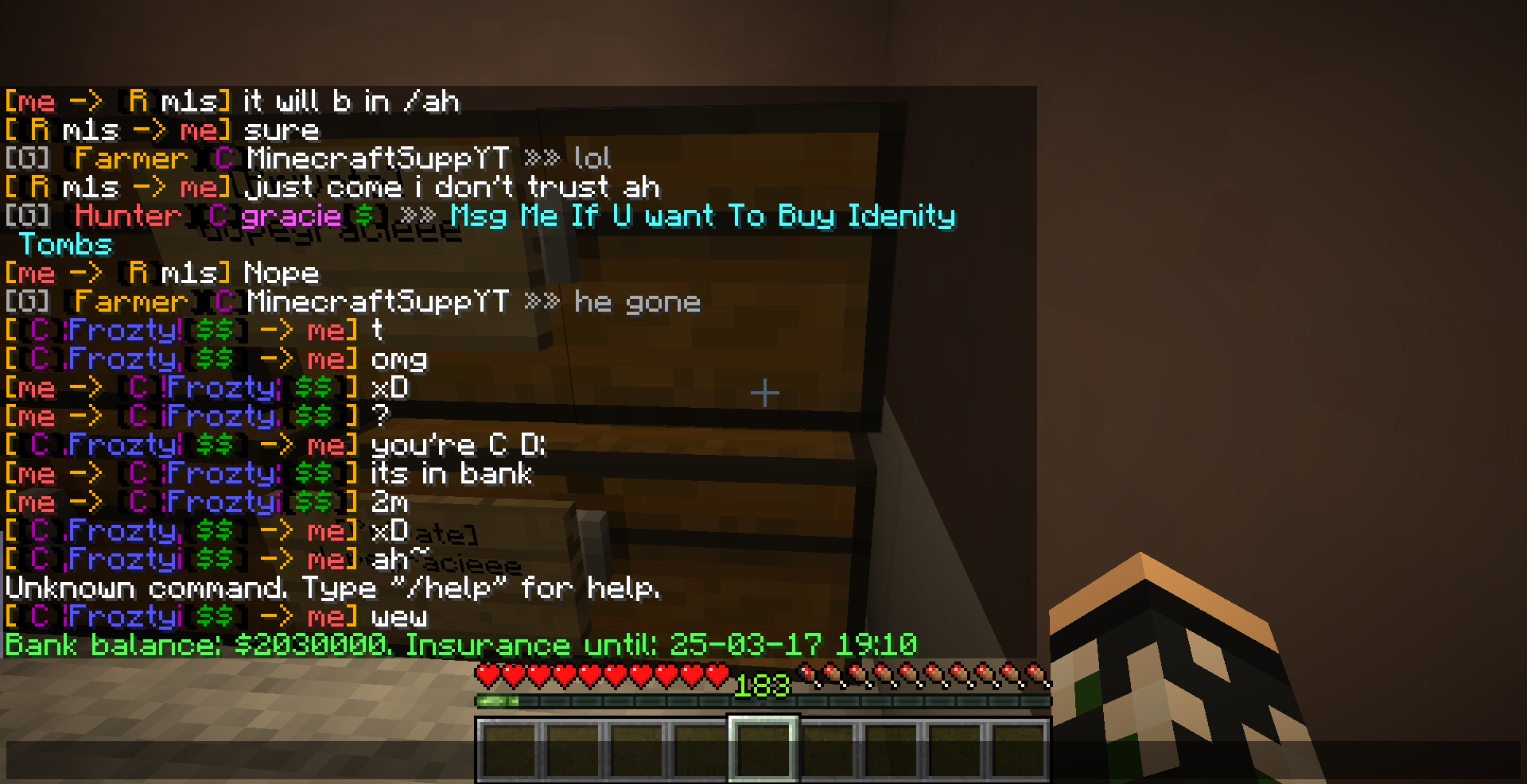 Hey guys.. So, as you can tell by the title, I am thinking about quitting.
There are a few reasons I am thinking so, but the main one is, that the people on this server are rude, toxic, and unconsiderate. Its not the server itself, as it is striving. I have just noticed, that all people care about, is power, and having meaning to others. I have seen people say they are going inactive, and when they get a title, they change their minds. Its just sickening at this point. I provided screenshots from last year, this is what I miss. All the old players. Ive seen many players quitting because of how rude others are towards them.
I am not 100% sure that I'm quitting.
I do want to see change.
-gracie