Administrator
Staff member
Administrator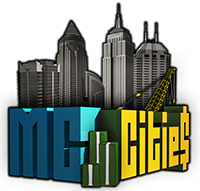 McCities Official Auctions
We will be auctioning off
mansion29
today. The property can be viewed through /warp auction in game
The plot is 40x59
All bids must be cash based and will be reviewed when the auction is over.
New Bidding System
After a bid is placed, other players have 2 days to place a higher bid in. If there is no higher bid, after the two day period the highest bid will win. If you need clarification please contact Staff!
Please Include your IGN and the amount you wish to bid when commenting!​