Helper
Staff member
Helper
Vice Principal
Verified

1. Who are you accusing?
@ItzJazzMade
2. What are your claims/accusations?
Stealing 576 iron ingots from me
3. Any additional proof you can provide us?
Here are most of the screenshots of the logs of 9 furnaces with the Iron that had been taken by ItzJazzMade who without permission, Glitched or Broke into my house and stole my iron.
The logs of all the furnaces could not be posted as limit reached. However, I do have them incase you would like to see all logs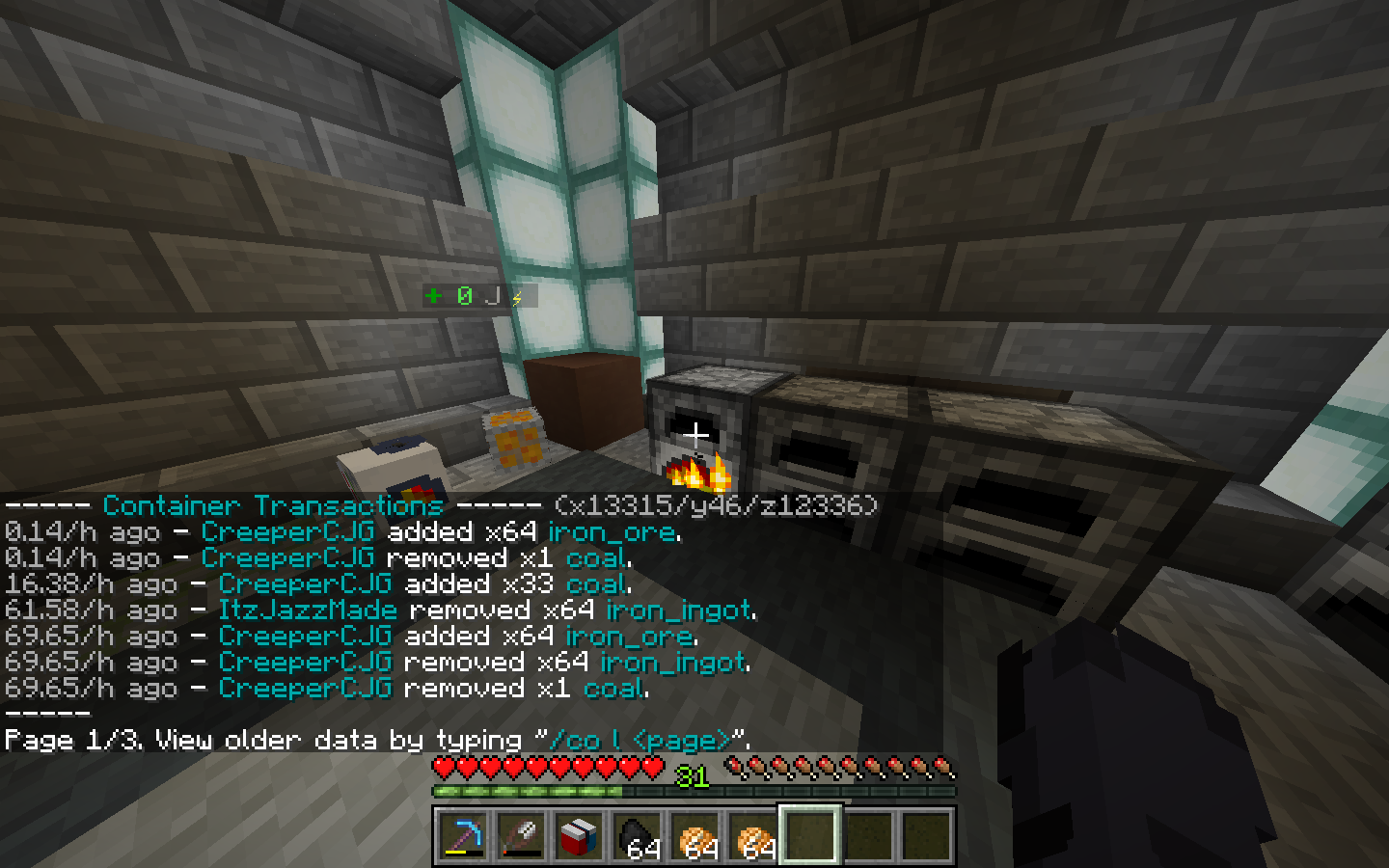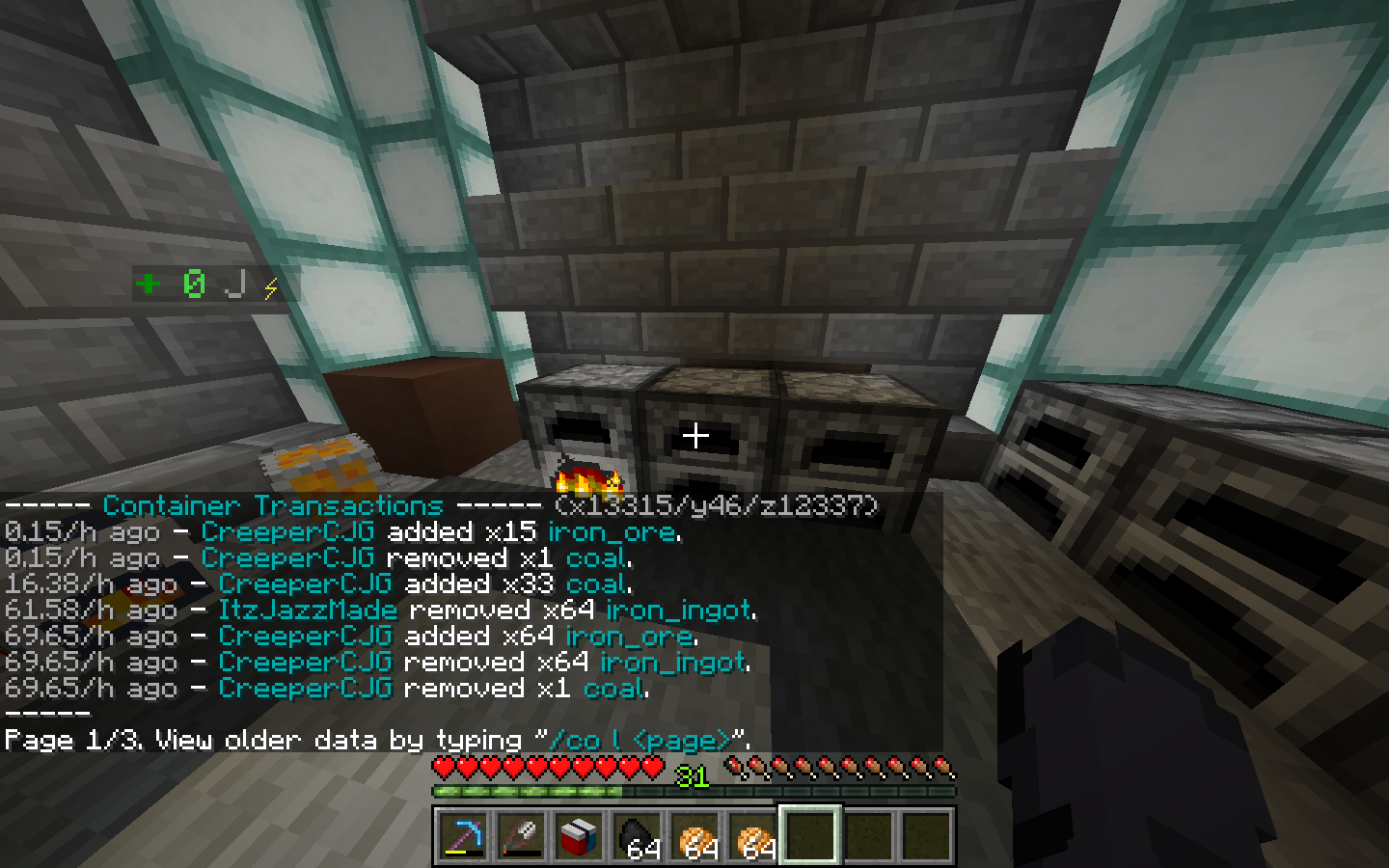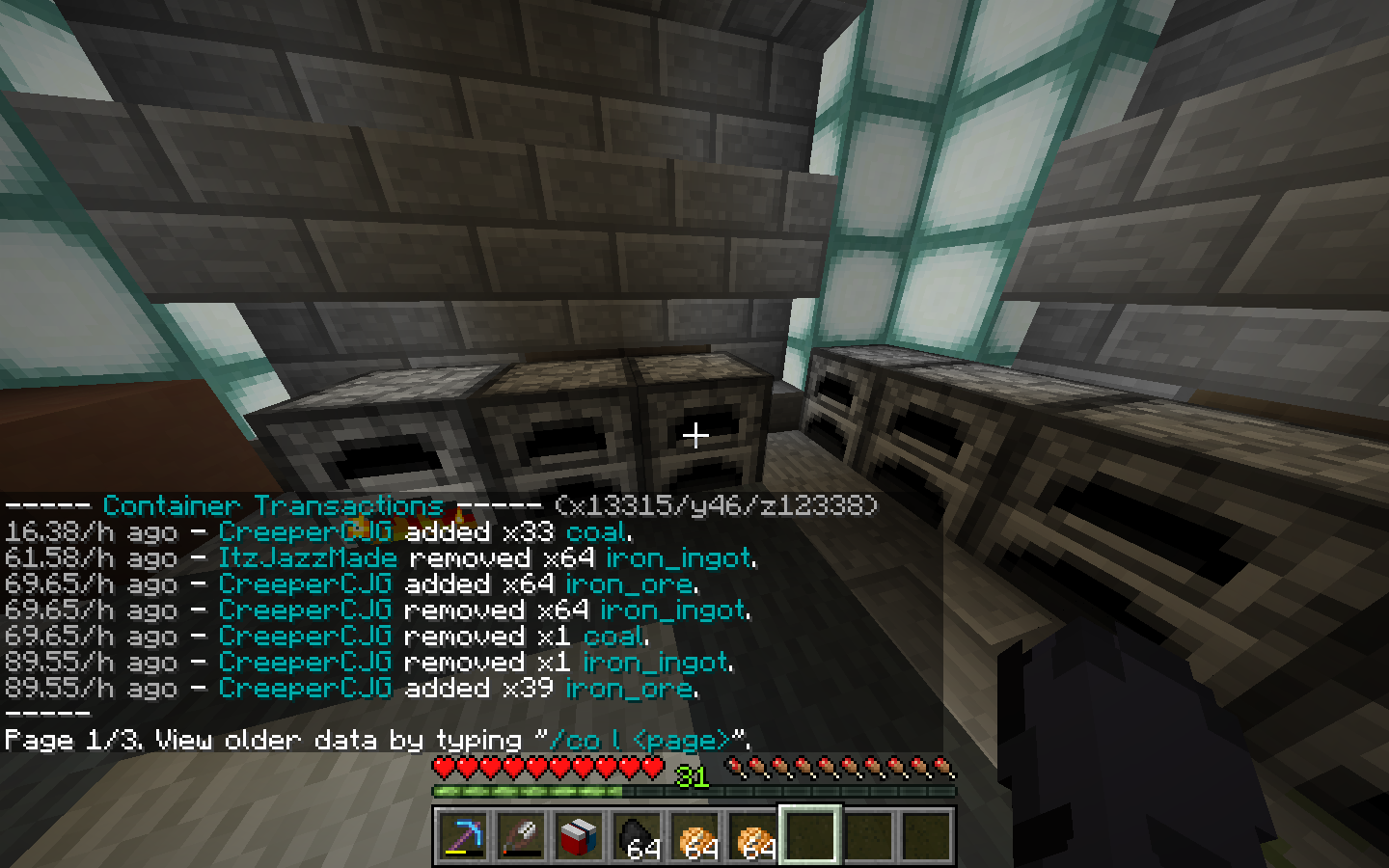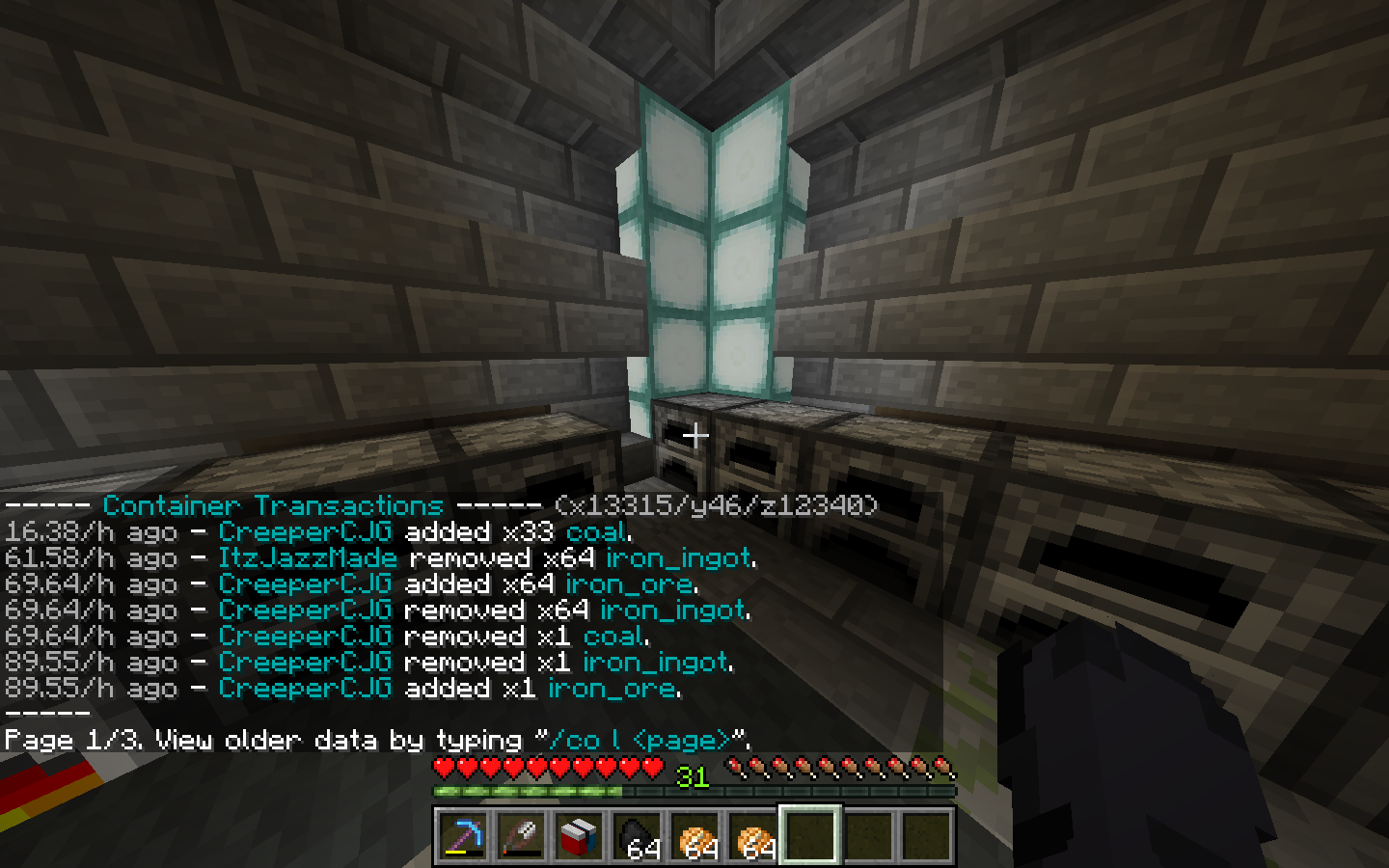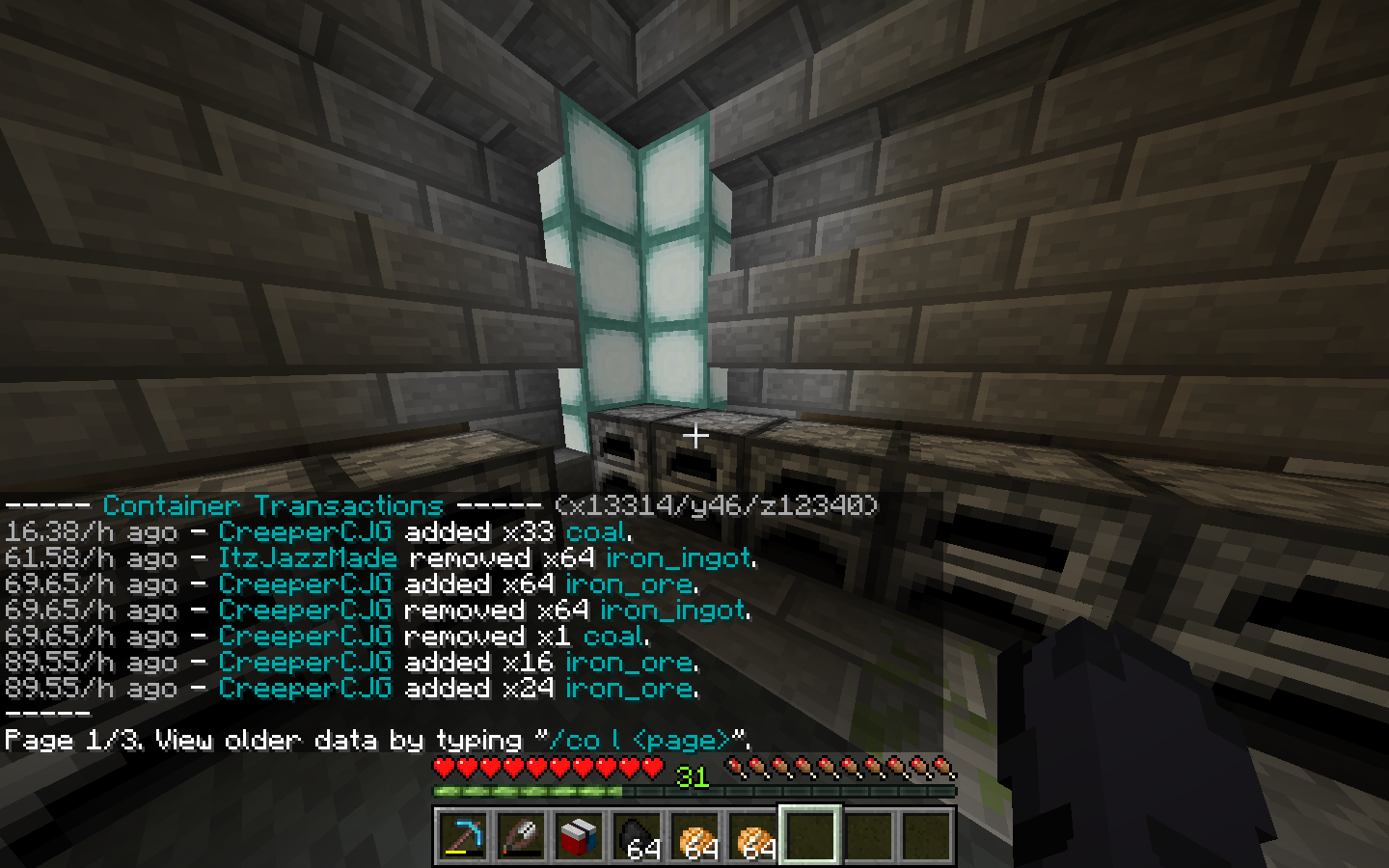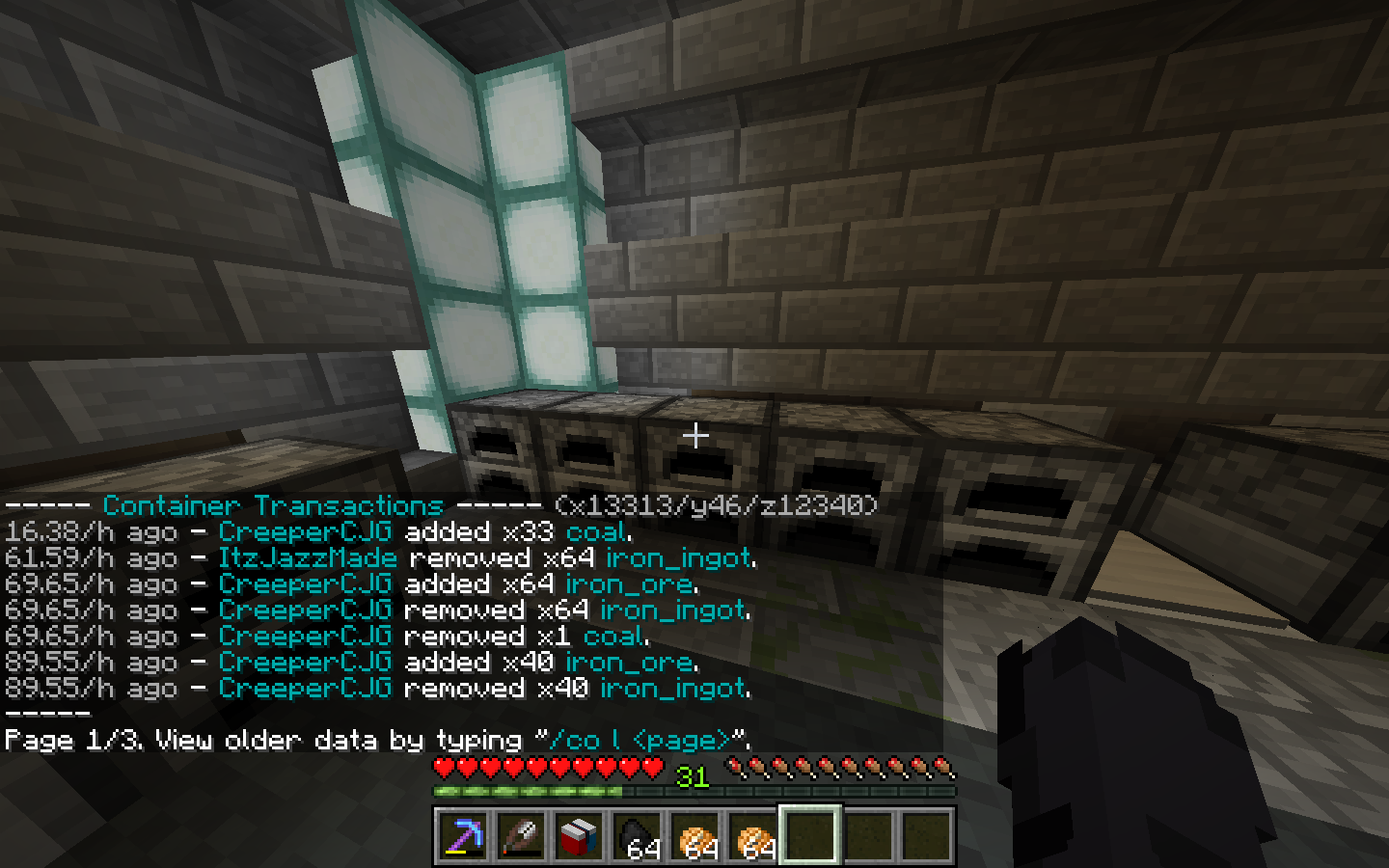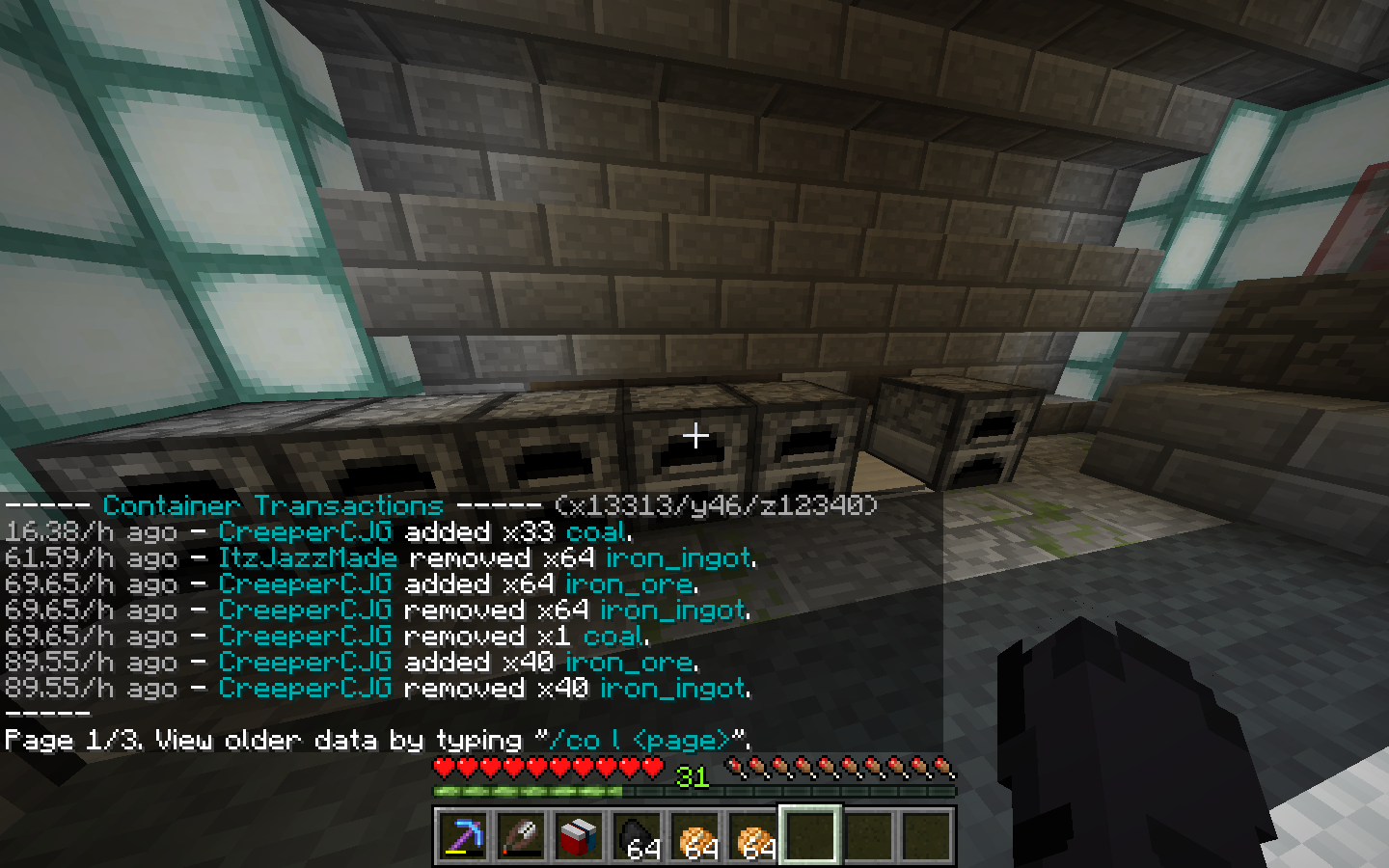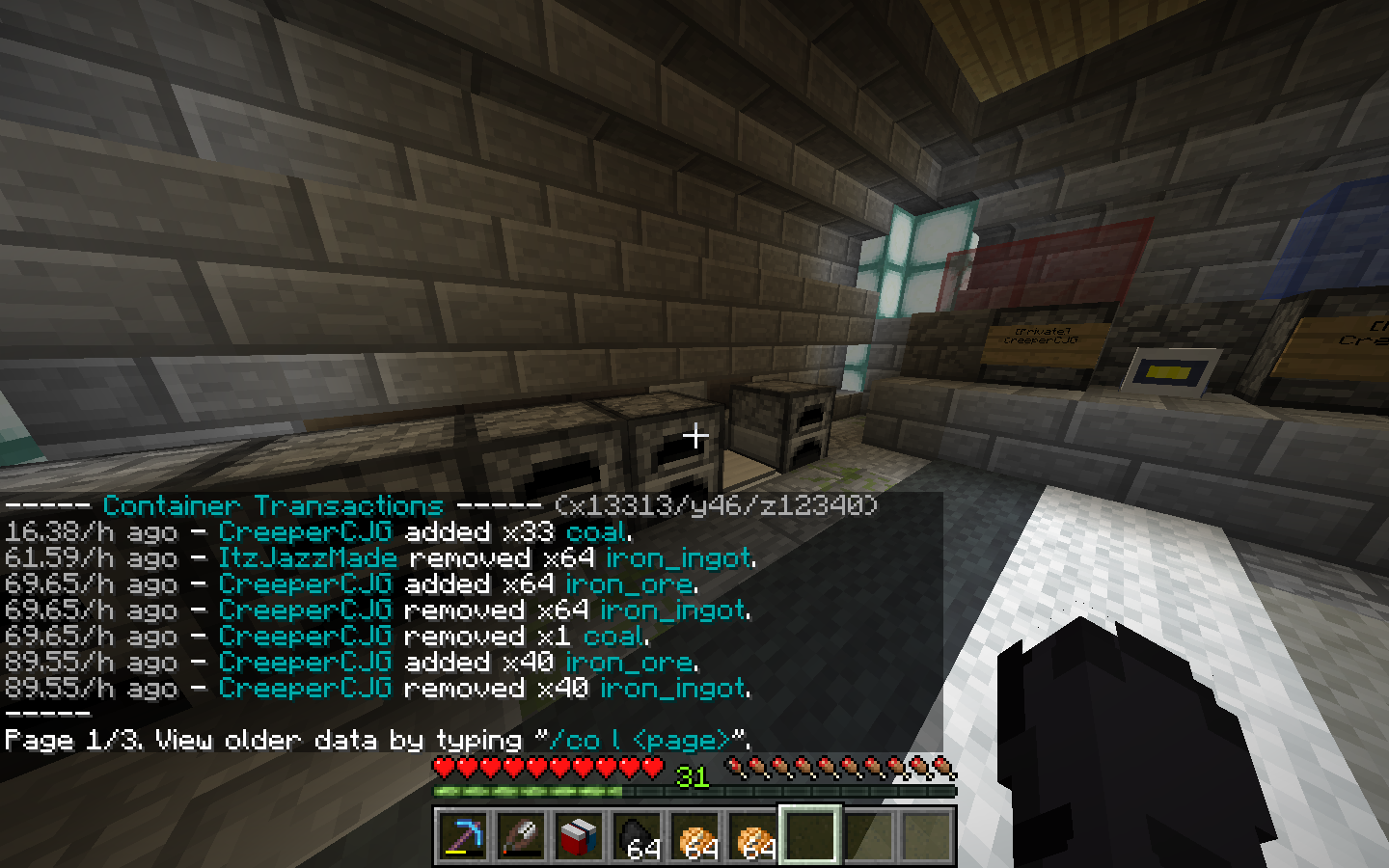 Last edited: