Active Member
Verified

Heyo,
I was just looking thru all my old screenshots of some of the great players of McCities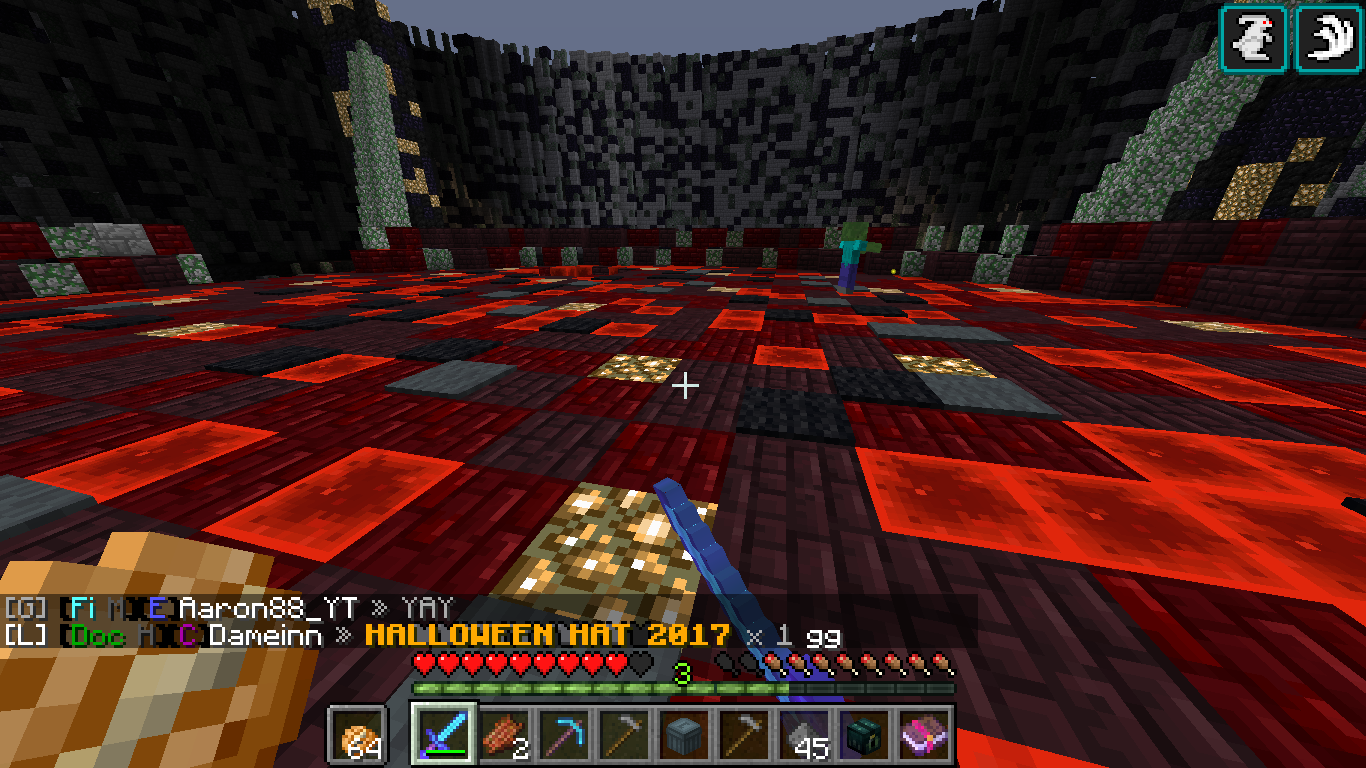 Good old Halloween Hat 2017! 2017/10/29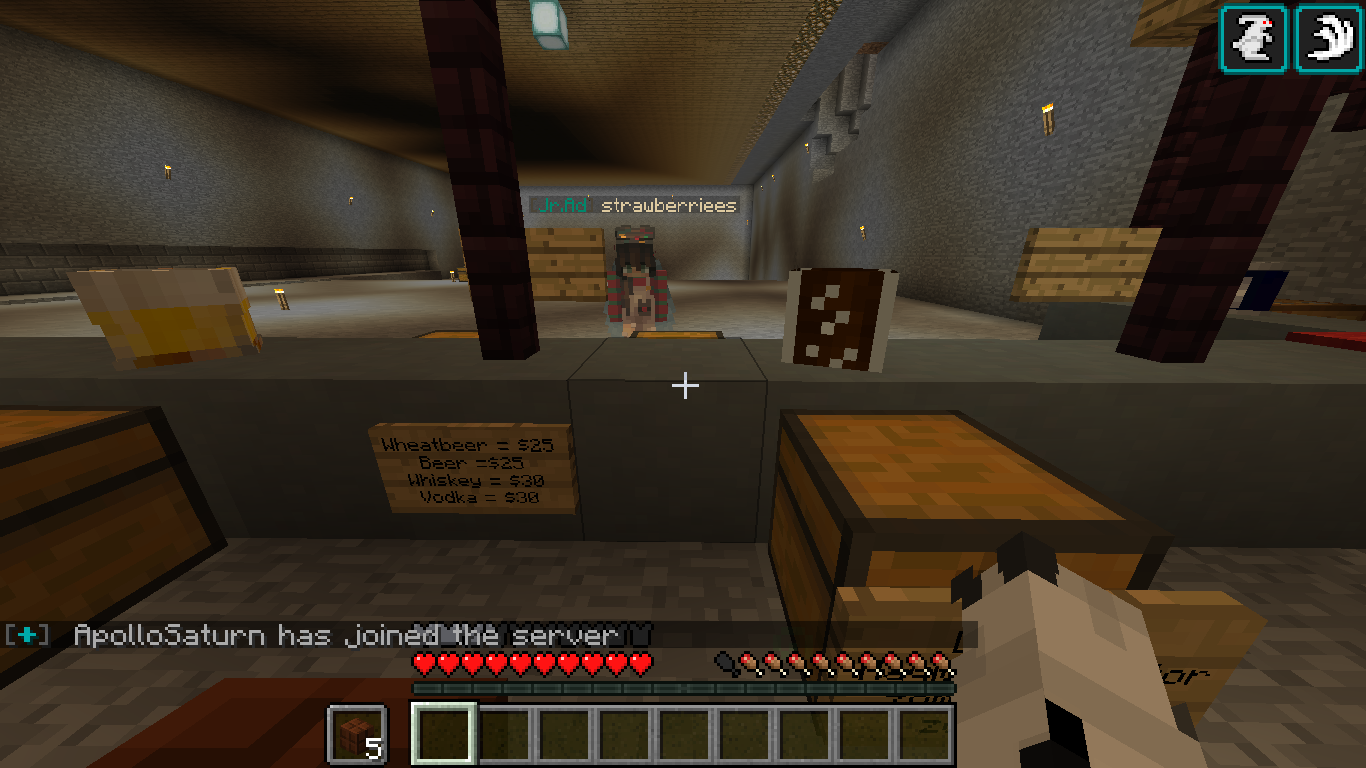 Ahhh First ever customer of Kewl Cafe! Wayy before there was the vending machine! 2017/12/20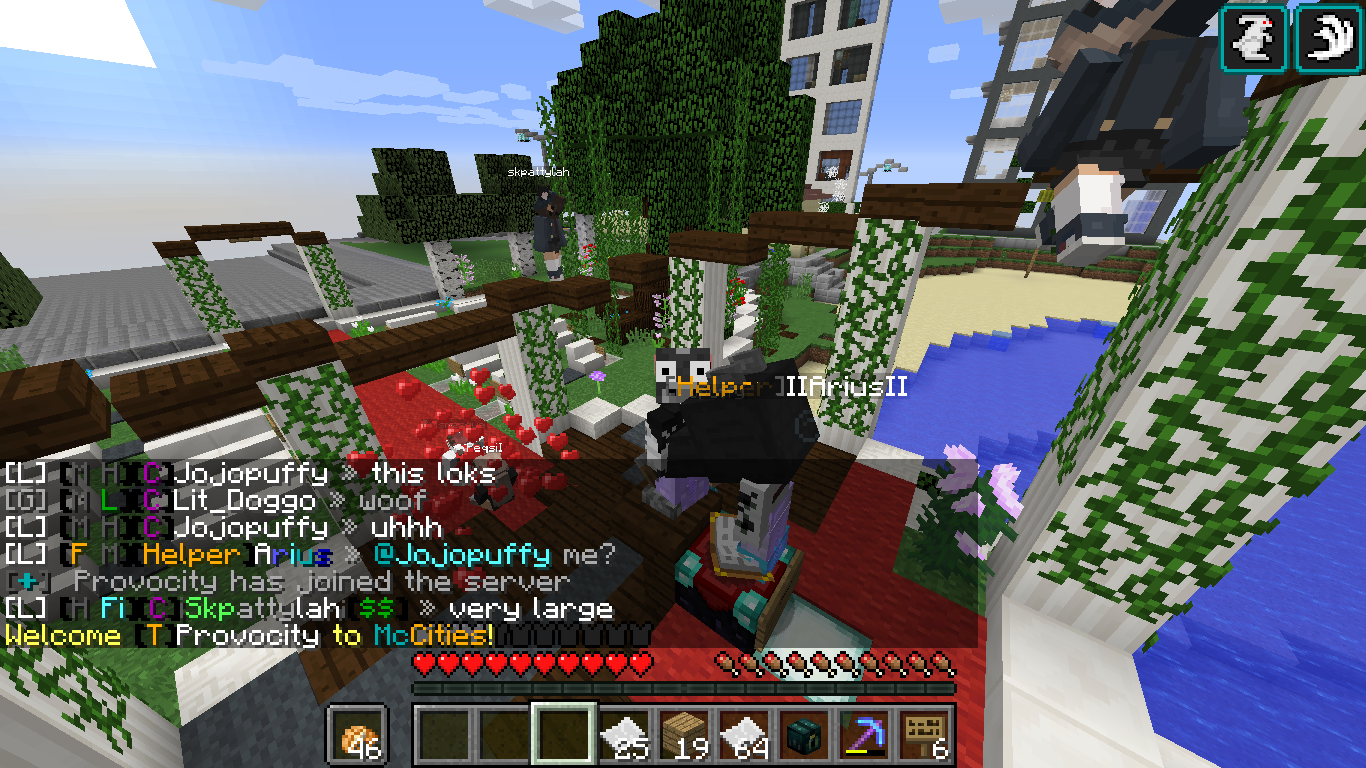 Its a cow? 2018/01/02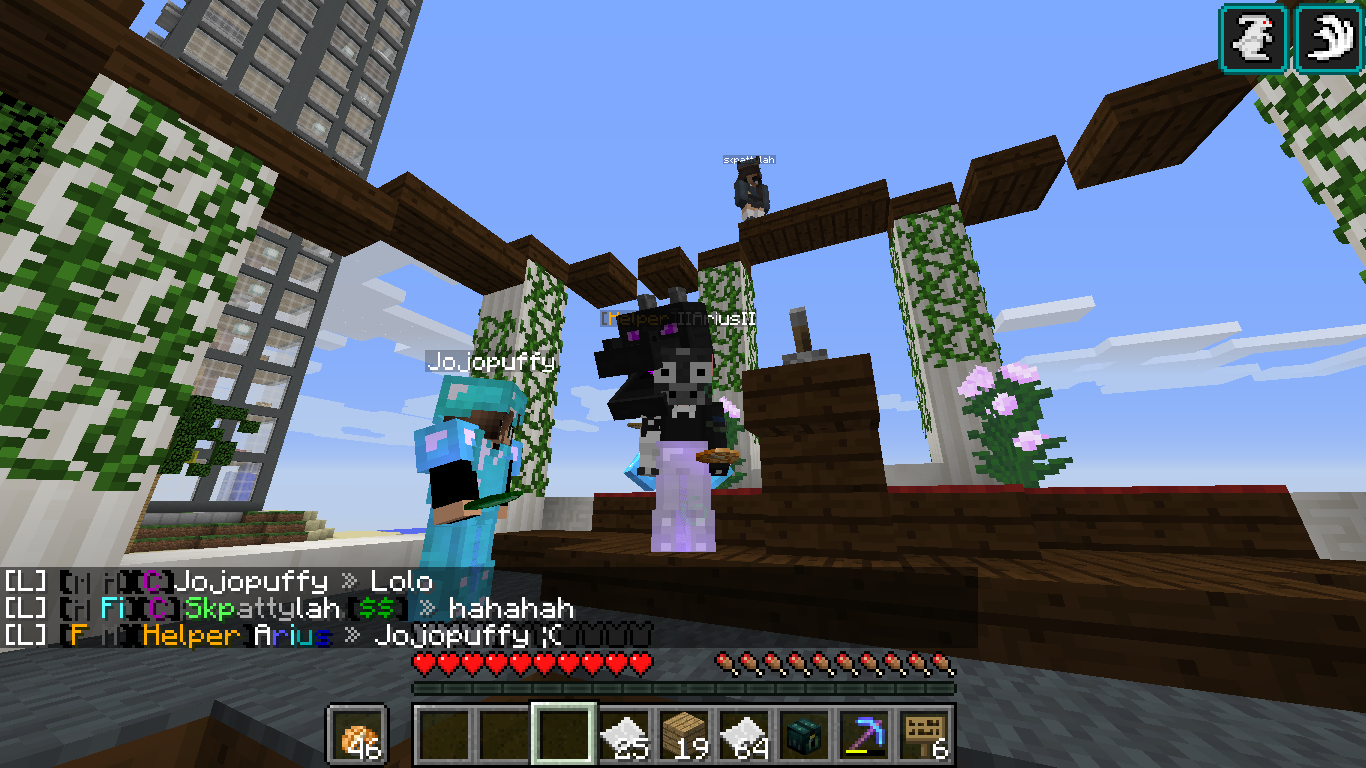 Cow and dragon huh? 2018/01/02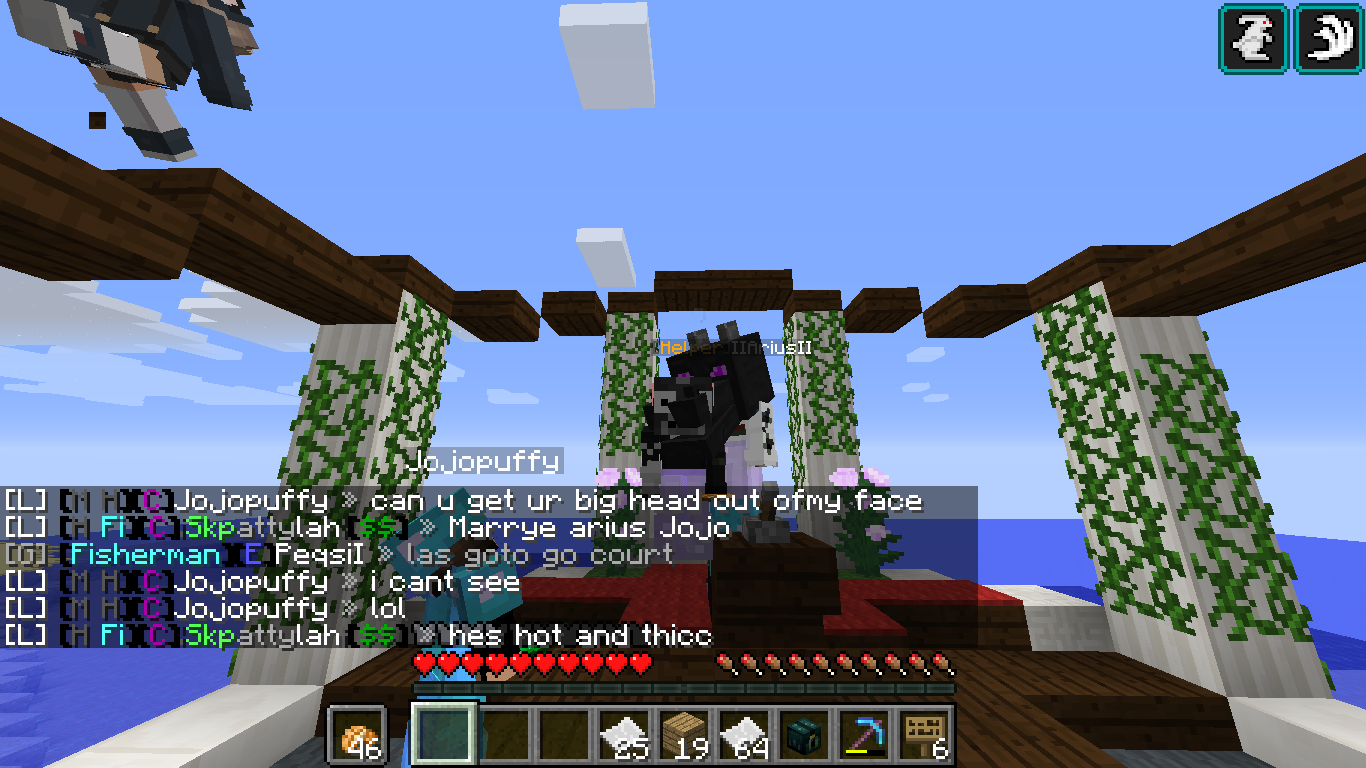 Being eating by
@IIAriusII
O_O 2018/01/02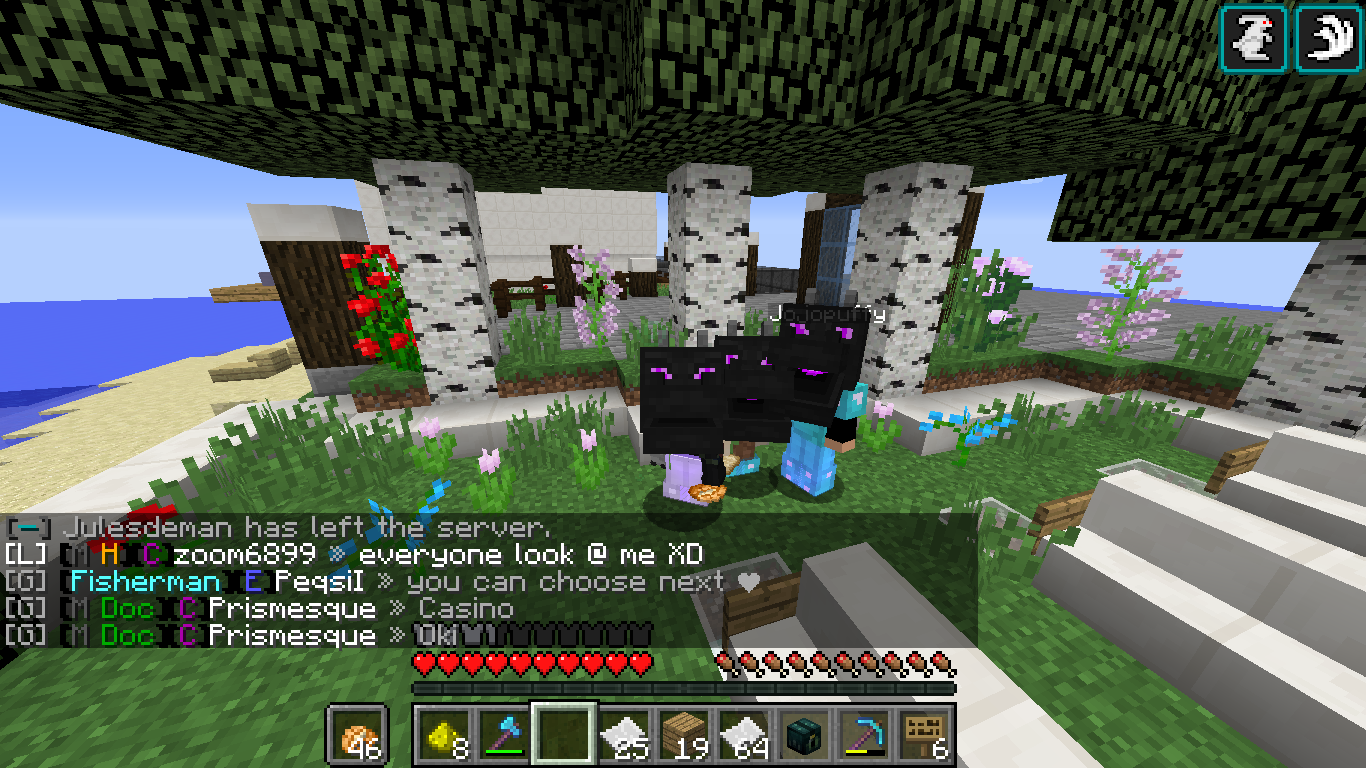 Great Selfie with
@Jojo
@IIAriusII
2018/01/02
Hope you enjoy!