Helper
Staff member
Helper
Vice Principal
Verified

This court case has been posted for player xxInsertNamexx as he/she is a new player and does not yet have a forums account.
1. Who are you accusing?
@feland01
2. What are your claims/accusations? Stealing a lot of Items from a new player xxInsertNamexx.
3. Any additional proof you can provide us? Screenshots have been attached below of the items that were stolen.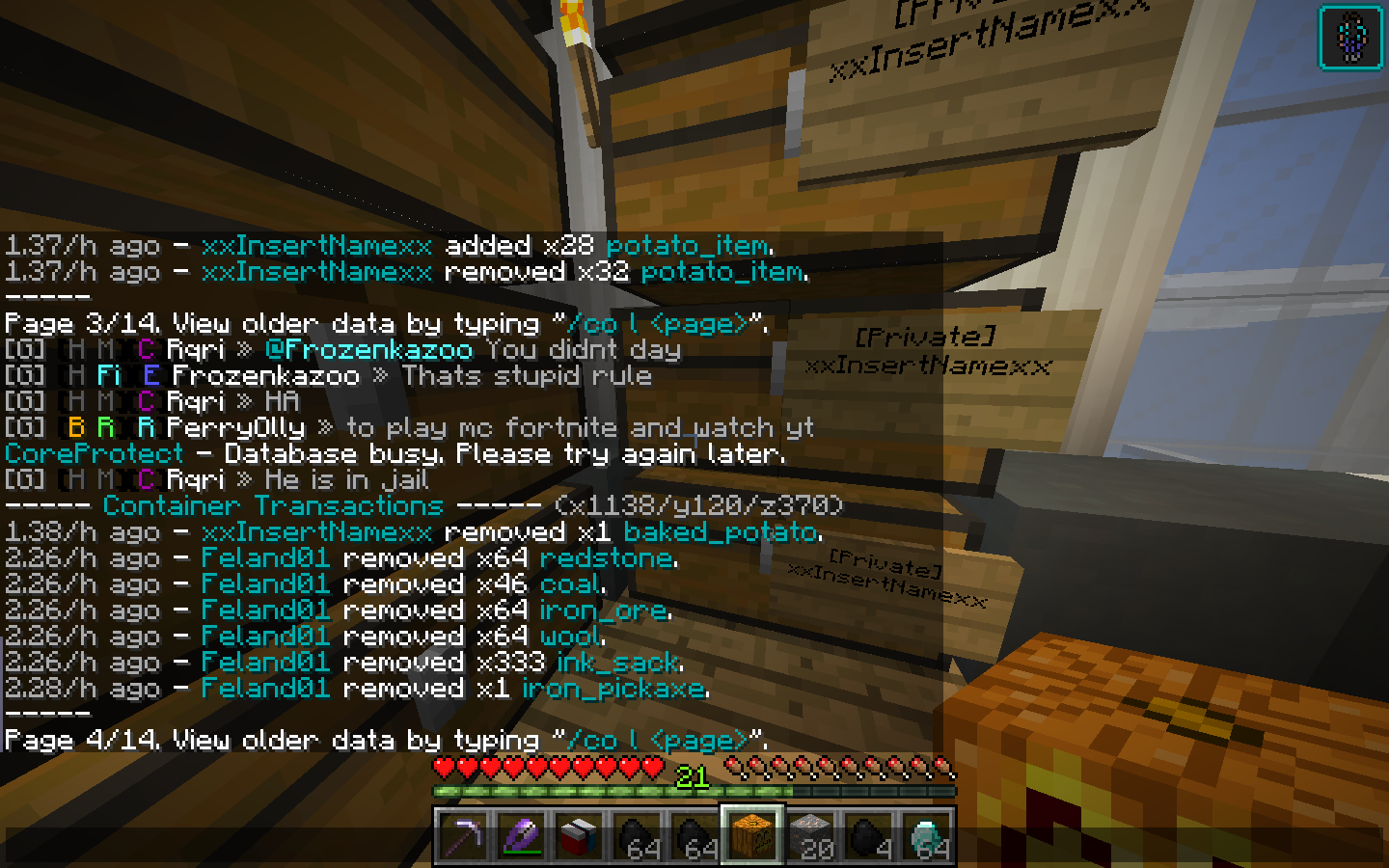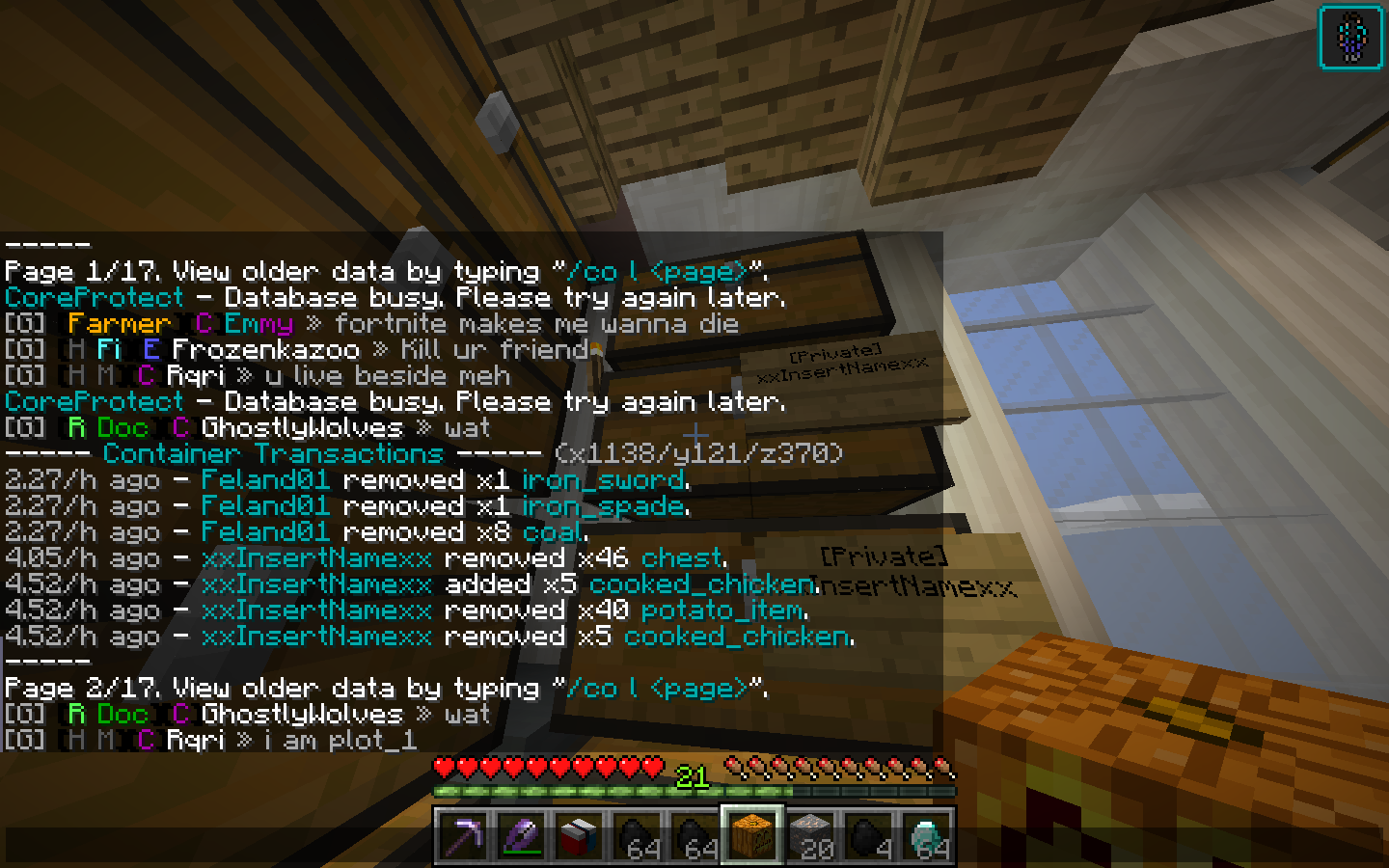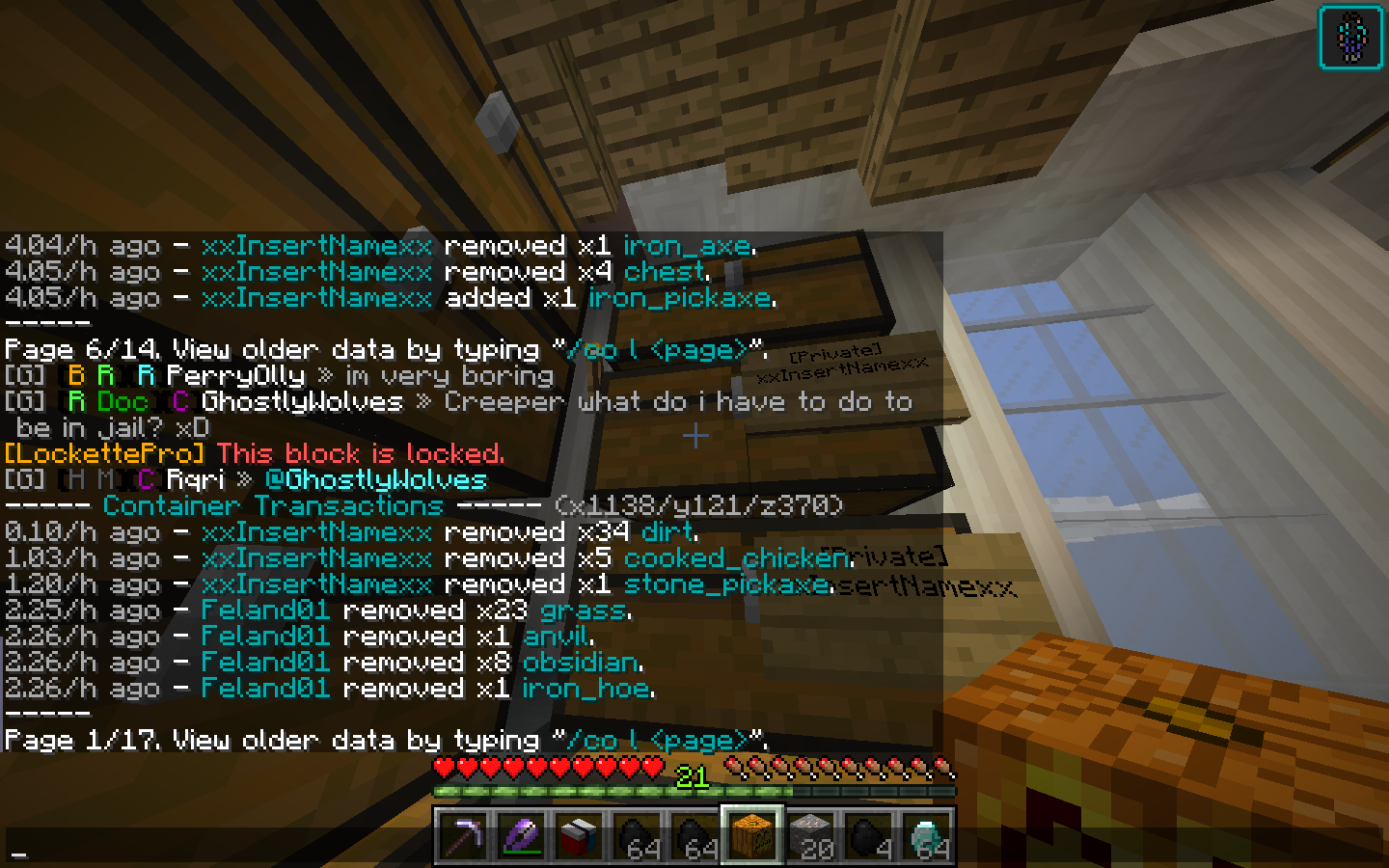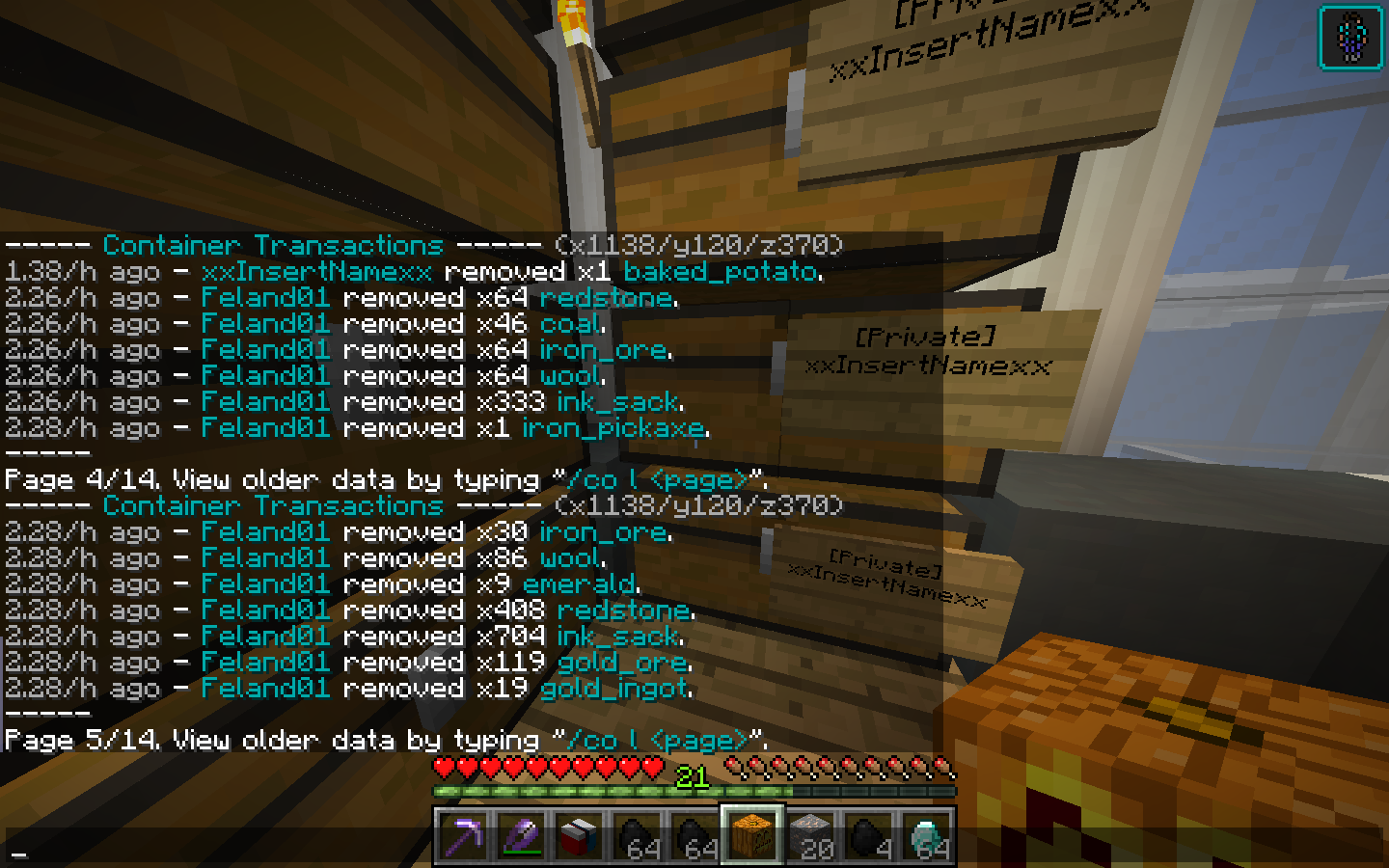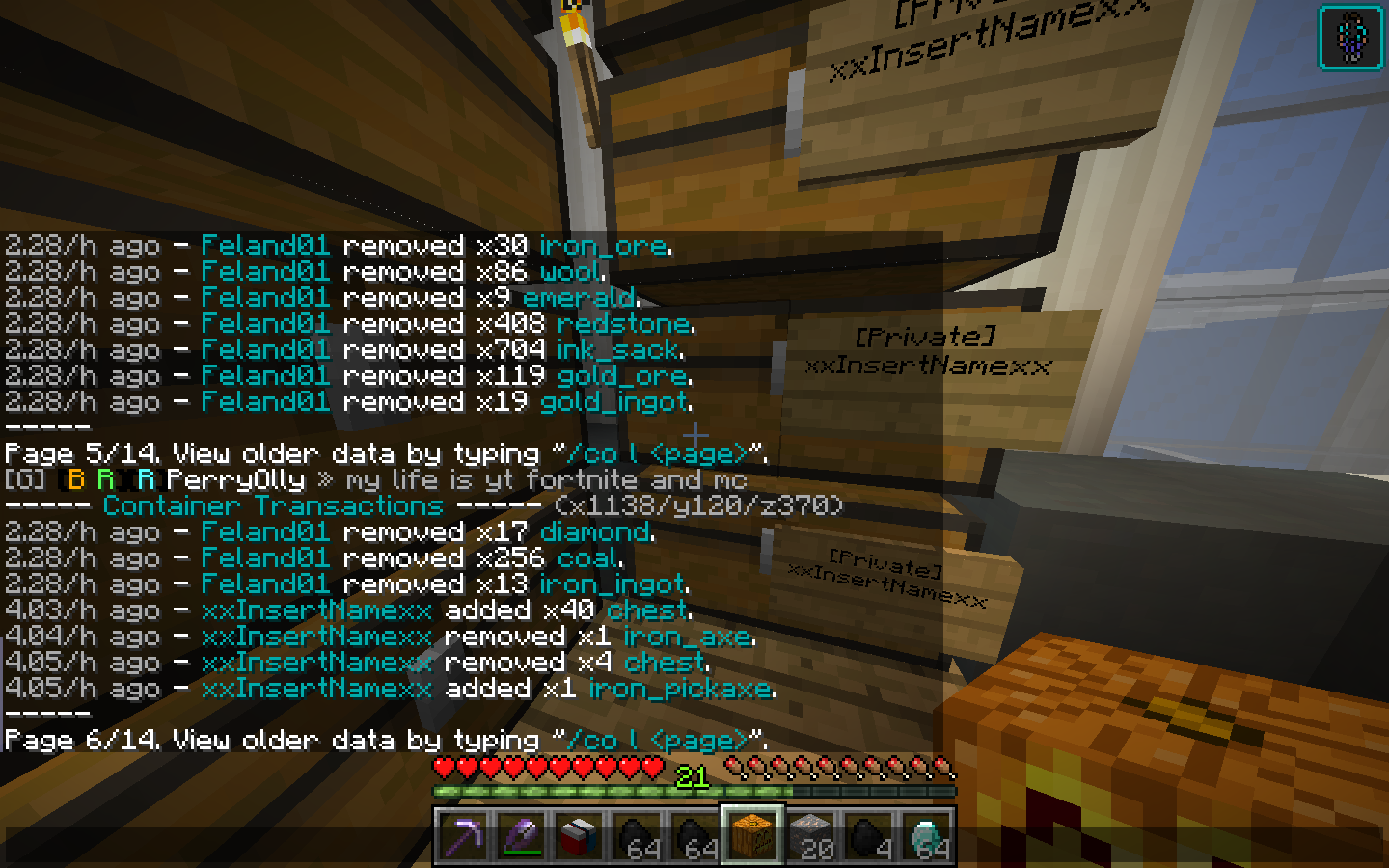 Thanks.