1. Who are you accusing? LitJesus
2. What are your claims/accusations? LitJesus claimed that he would pay 10k to anyone who would tpa to him and fix his arrow wound. So I did, I fixed his arrow wound only to be left empty handed. Though this may seem like a waste of time, a insignificant case, I feel people should learn first hand to keep their word.
3. Any additional proof you can provide us?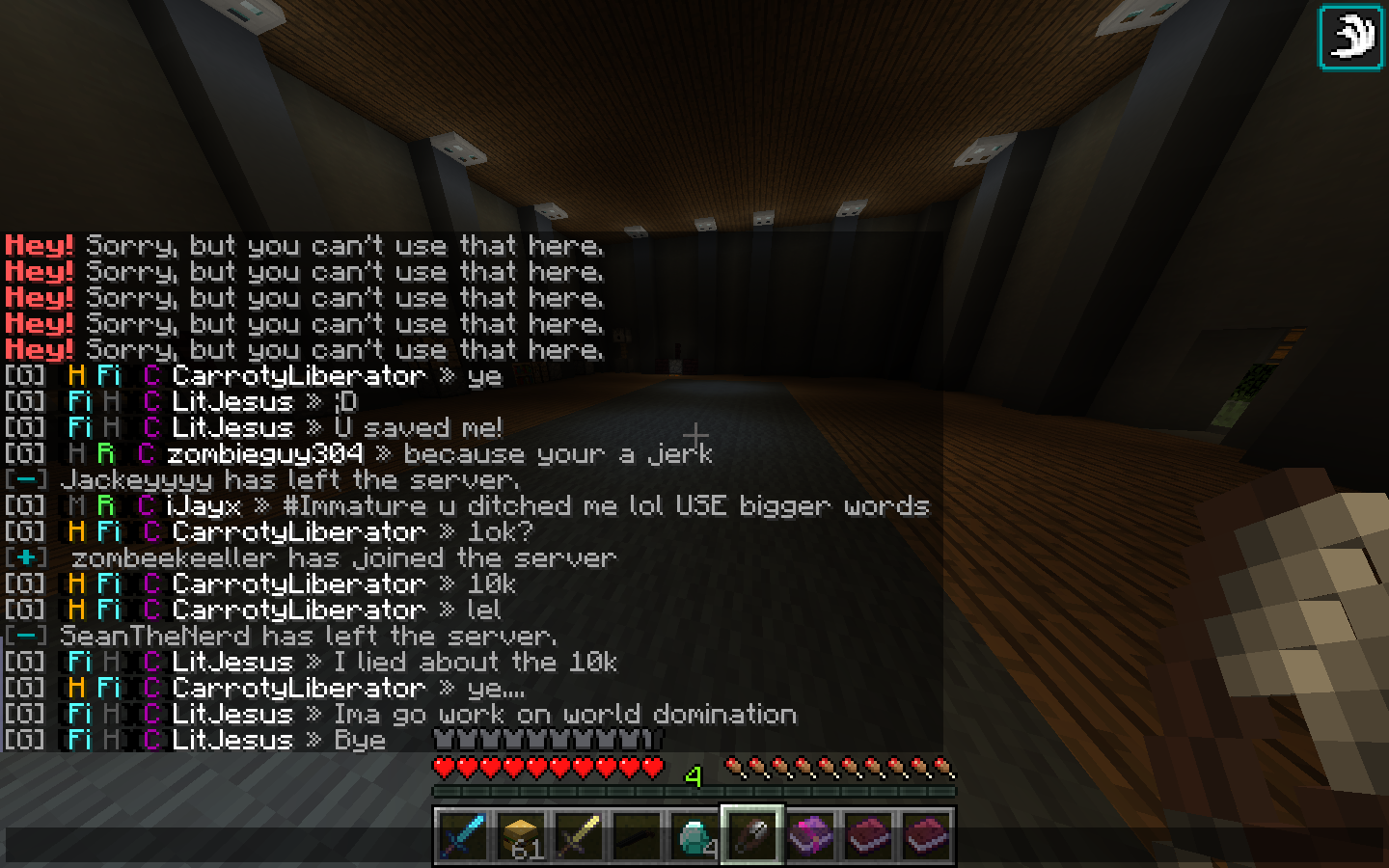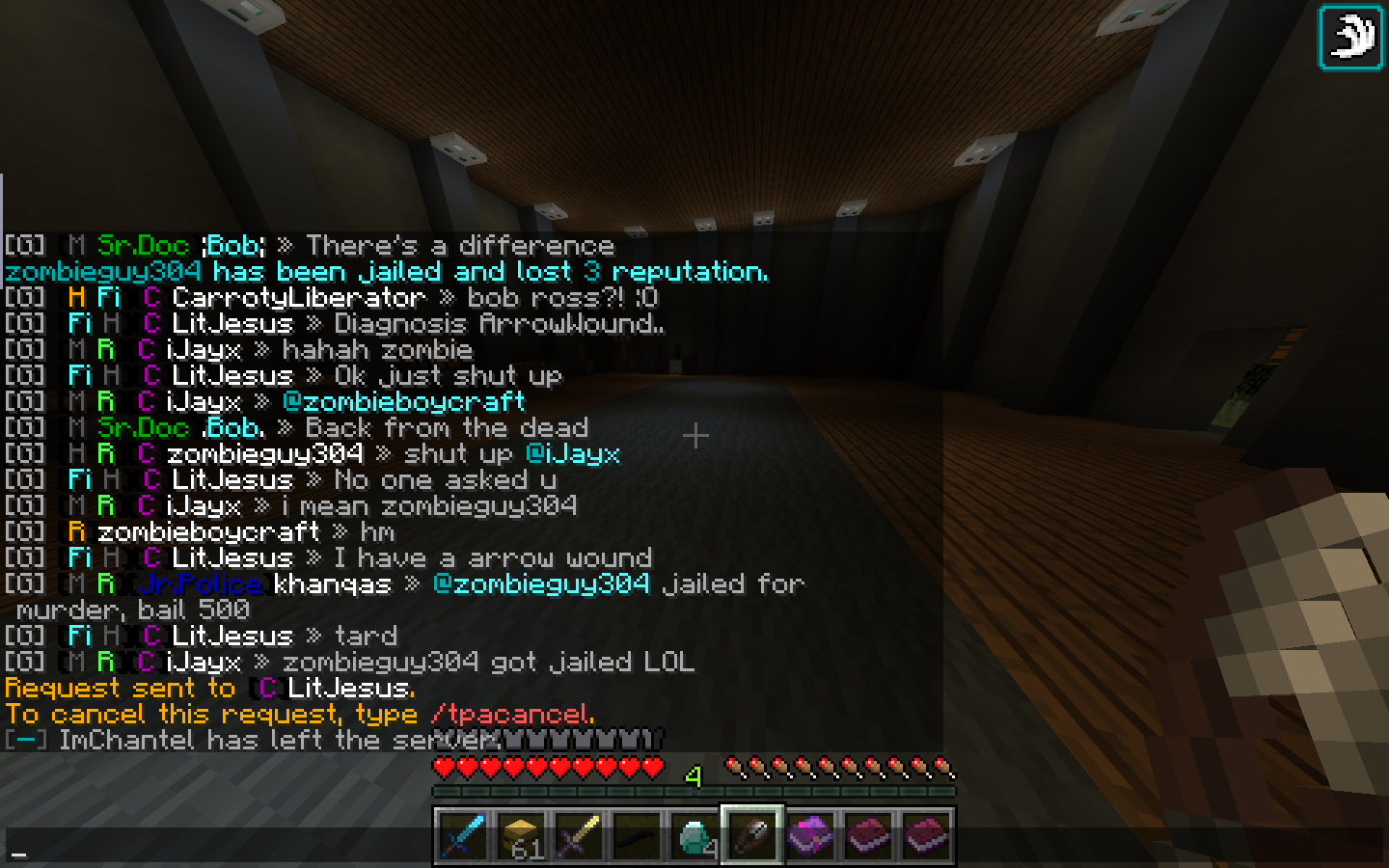 Last edited: