Well-Known Member
Verified

1. Who are you accusing? Minercaft username: @zueid202
2. What are your claims/accusations? Me and zueid202 (His earlier username was KarlBockerer) made a Real Estate deal about that if I would help him sell his plot (region H88), and if it would get sold, then he would pay me 20k. Now it is sold, and I've asked zueid202 to pay me multiple times, but he either hasn't replied, or he hasn't been online for a long time. That's why I'm accusing him.
3. Any additional proof you can provide us?
The Real Estate Deal: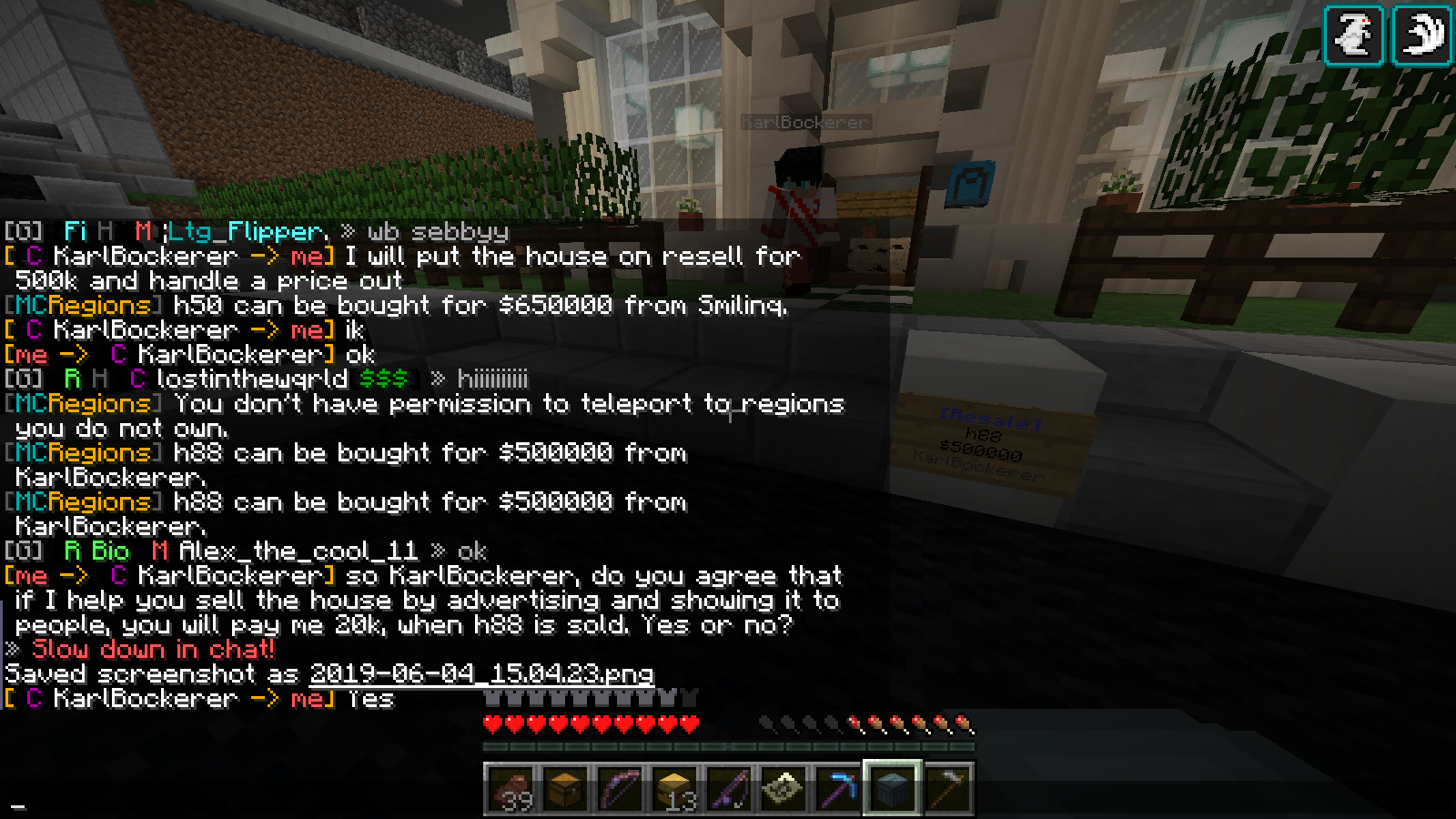 Proof about that I've helped him with advertising (and showing to people by advertising):
https://mccities.com/threads/karlbo...-good-looking-house-in-a-nice-location.17182/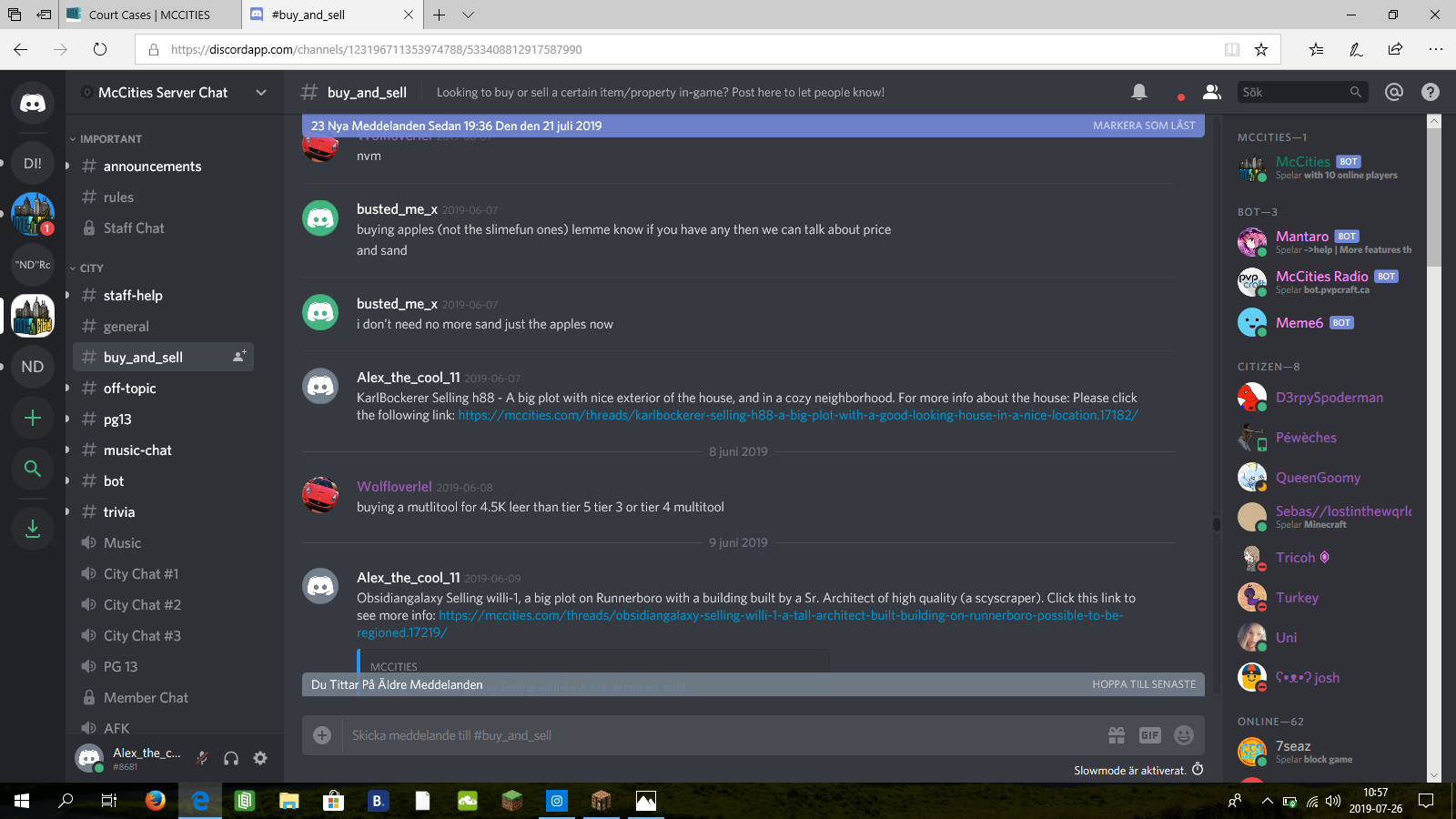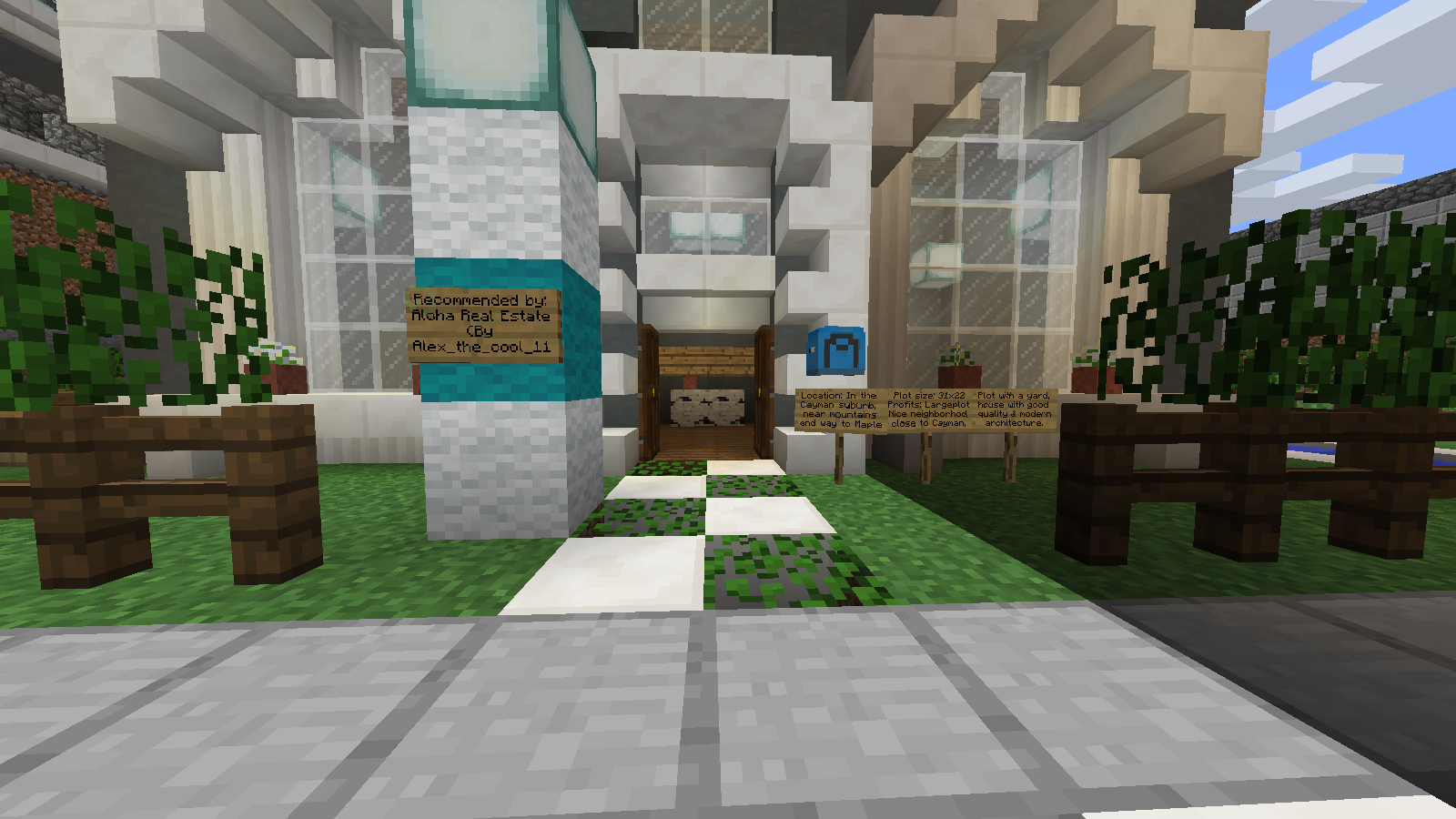 And at last, do /seen zueid202 as you already know to check his earlier usernames. Thank you.