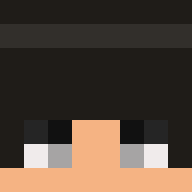 Member
Architect
Police
1. Who are you accusing?
@grovelags
and
@BenTDM
2. What are your claims/accusations? They are selling my map art, and i asked them nicely if they can take them down. One said No and the other one has not responded
3. Any additional proof you can provide us?
Yes
Also BenTDM is the screenshots
Grovelags is obvsiously at /warp blackmarket
I WANT money please and thank you <3
I also have my names on the maps I have done to show I have ownership. I have spent day and night working on these maps, just to get them stolen.
Don't hate on me, I am trying to get the bag. THAT WAS STOLEN